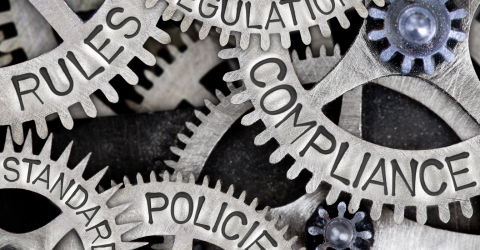 Hiwin Technologies chairman Eric Chuo recently indicated that the company is seeking investment opportunities in Japan and that it would be one of the top priorities for the machinery maker this year.
"We are considering purchasing a plot (of about 26,000 square meters) in Kobe, Japan, to build an innovation center, warehouses and ball screw production lines, and to better serve customers there," Chuo said at the company's annual banquet for staff in Taichung.
Hiwin is also considering building plants in Japan's Aichi Prefecture, he said, adding that the company plans to finalize its decision in the third quarter of this year at the earliest.
The company also aims to cement its position in Japan by acquiring a Japanese machinery maker by the end of this year, Chuo said, adding that in the coming months, Hiwin plans to expand capacity in South Korea and Italy, where it already has subsidiaries.
Source: Taipei Times
Yihan Lin (yihanlin@taitra.org.tw)